Work your Magic with Maglin
We are a site furniture company that believes placemaking can transform spaces into experiences.  People are at the heart of what we do – those who use our products to enhance their daily lives, the professionals that select our products for design and durability, and our staff whose creativity and commitment make it all work.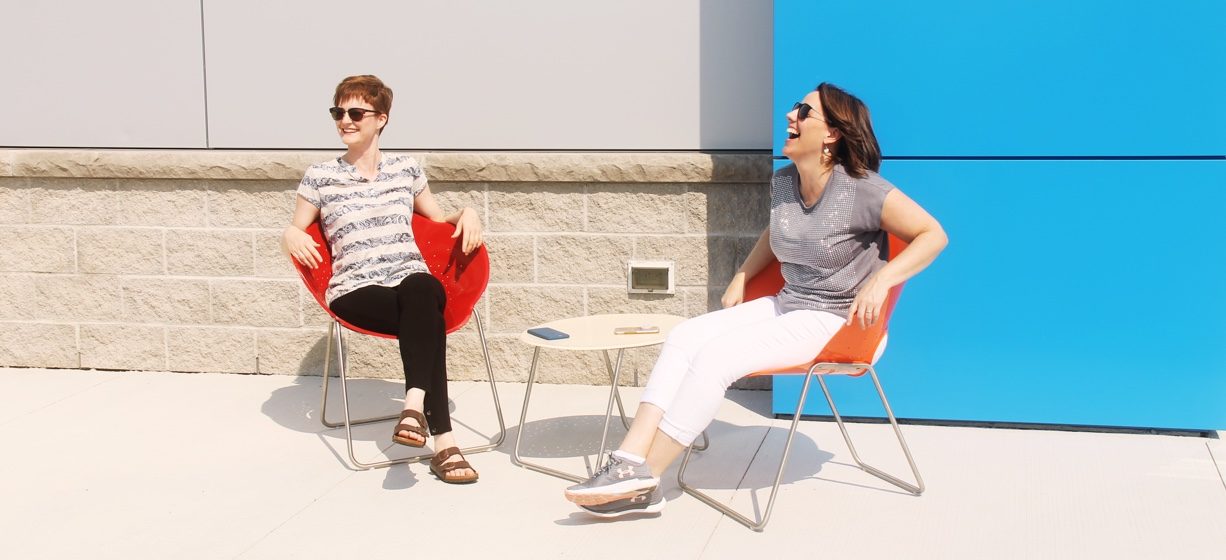 Because, We Have One Life
Maglin creates site furniture products that enhance daily living. We are aware that the work we do, and the products we create, impact the everyday lives of others.
We believe that every interaction, whether in our communities, our families, or our work has the ability to make a positive impact for good. We hope the positivity of our people and the high standards that we all perform to are felt in the products we put out into the world.
Design innovative, quality products for today's real life
Be a responsible citizen by building sustainable communities
Have fun, and be excellent everyday
When I first came to work at Maglin over 8 years ago I knew I always wanted to work directly for a manufacturer in the A&D world. What I didn't expect was a company that actually cares about me and my family… it's beyond refreshing. To top it off I work with a team that not only values its clients, but knows how to have fun with them! I now have lifelong friends in my co-workers as well as my clients and couldn't be happier!
I don't think I had ever thought about where site furniture came from…until I started working at Maglin in 2006. Now I see it everywhere! For me, Maglin is a family and I feel that our clients feel that they are also a part of our family. I feel grateful to be involved with such a solid group of forward-thinking individuals that come together to work as a team. I love our clients and have to admit that I feel great pride when I see our products positioned in some pretty amazing project designs. And we remember to have some fun along the way!
Now. Normally, I find I am dissatisfied with a project after about 3 years, but at Maglin I found good reasons to stick around for the long haul. I still can't believe I've been here for over a decade! With co-workers and job satisfaction like you'll find at Maglin, you'll stick around too! It's why we think of ourselves as a family.
Our entire company works as a TEAM and it's really amazing to be a part of this! I love that every day is different; my clients are fun and creative, and it allows for my authenticity. My sales manager is so positive and uplifting and my teammates are there for me at every turn. My marketing department makes me shine with all the tools to make my brand stand out against the competition. We're a fun group with a real 'work hard, play hard' mentality. I love the dedication, camaraderie and humor of our group. I feel so lucky to do a job that never really feels like work but more like an extension of how I like to communicate and explore design.
Working for Maglin has been the best employment experience I have ever had. My co-workers are so supportive, kind and friendly. Every day is a pleasure coming into the office to greet everyone. I have worked at Maglin since 2018 and everyone feels like family to me. The dedication, loyalty, growth and teamwork I see everyday from my co-workers is amazing. So proud to be an employee at Maglin Site Furniture.
I joined the Maglin Furniture team back in 2003 and it has been a fun and exciting ride being part of this dynamic, growing company for over 19 years. Maglin has gone from a handful of employees in a small shop offering a smattering of benches, trash containers and bike racks to one of the top international site furniture designer/manufacturers offering a wide and continuously expanding range of products. As Maglin has recently moved into a brand-new state of the art building with a great team of employees that never stops growing, it's nice that Maglin has never lost that friendly, caring family feel. It is a pleasure to be part of the Maglin Furniture team and I look forward to the many exciting years ahead!
I admired Maglin as a company even before I came to work for them. I feel fortunate to work with such a fun and creative team in Marketing and interact with the most supportive co-workers across all other departments; our people really are the best! Personally, I thrive in a work environment that encourages growth and where people share laughter every day – Maglin is the perfect place for me.
Perks and Benefits
Becoming a member of the Maglin team comes with many advantages!
Employee Assistance Program
Comprehensive Health Insurance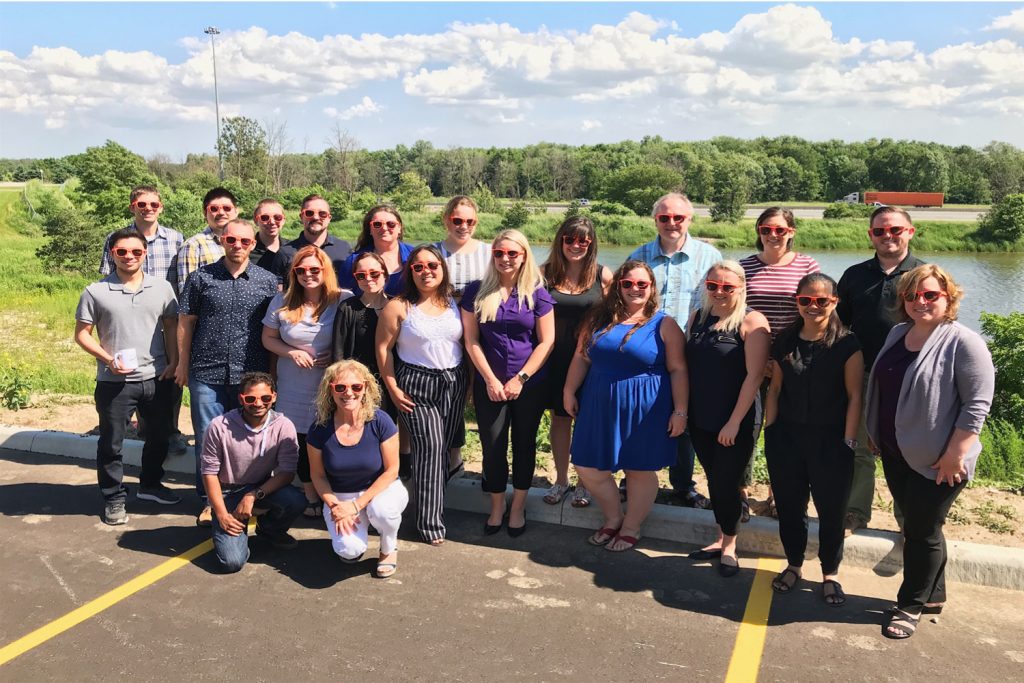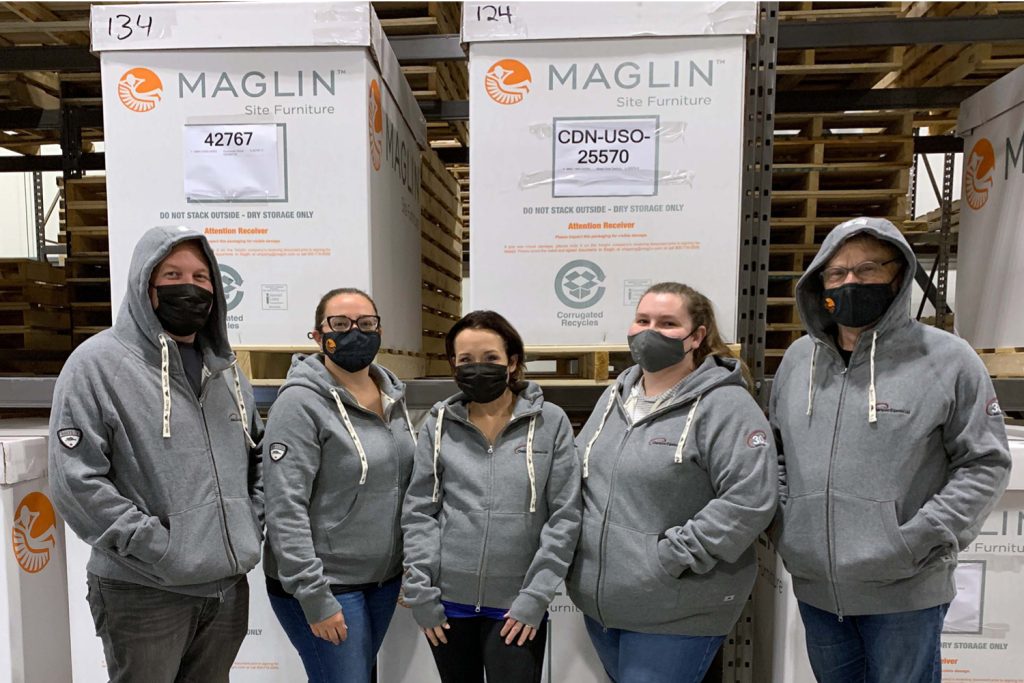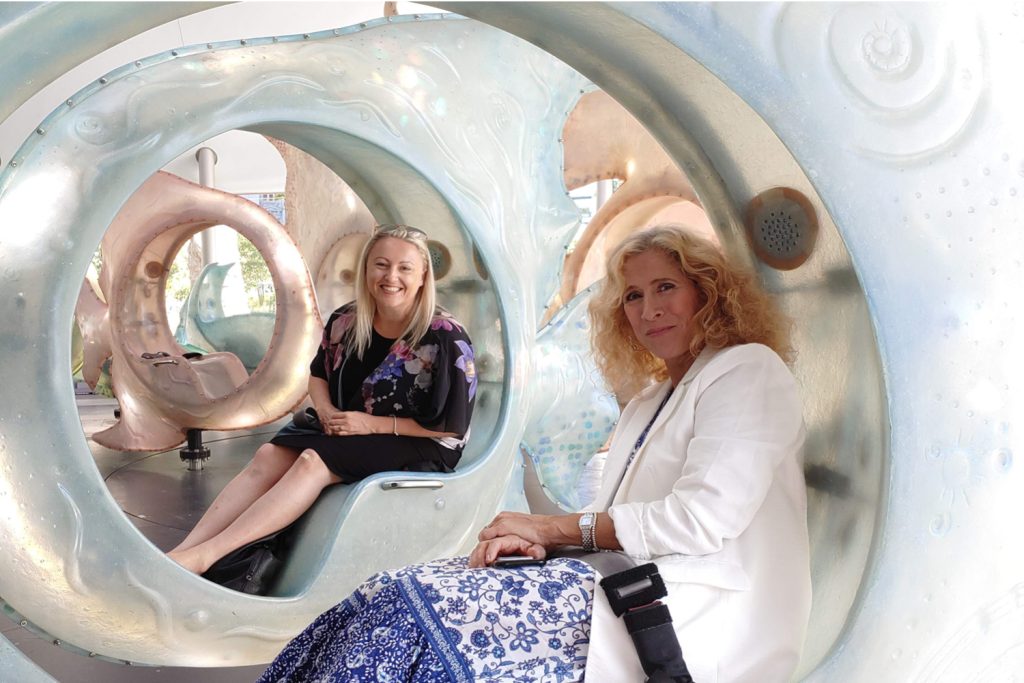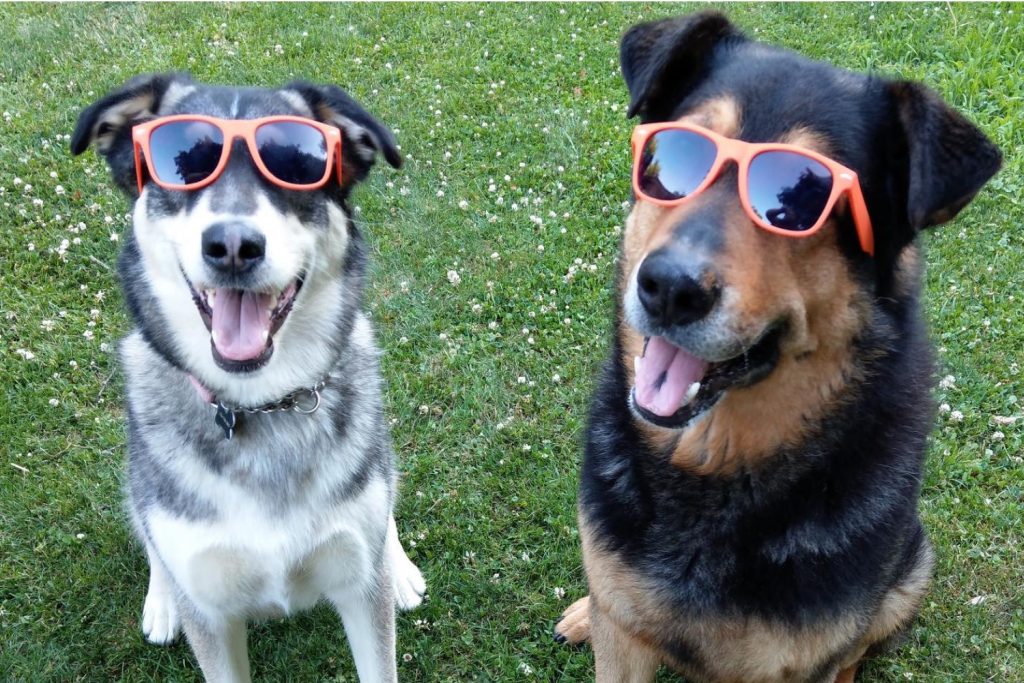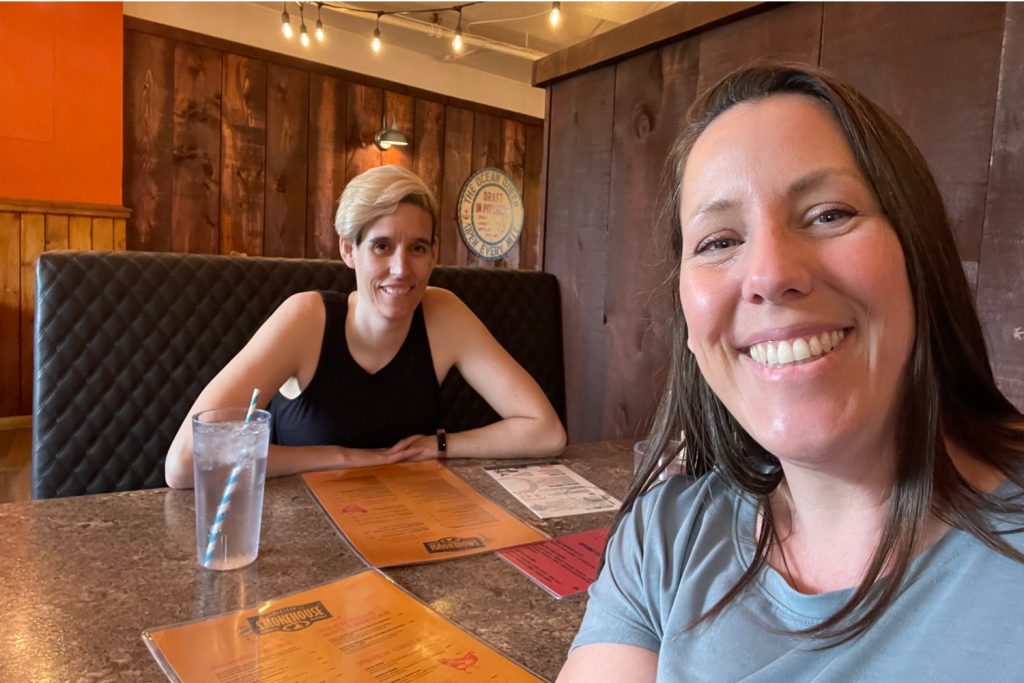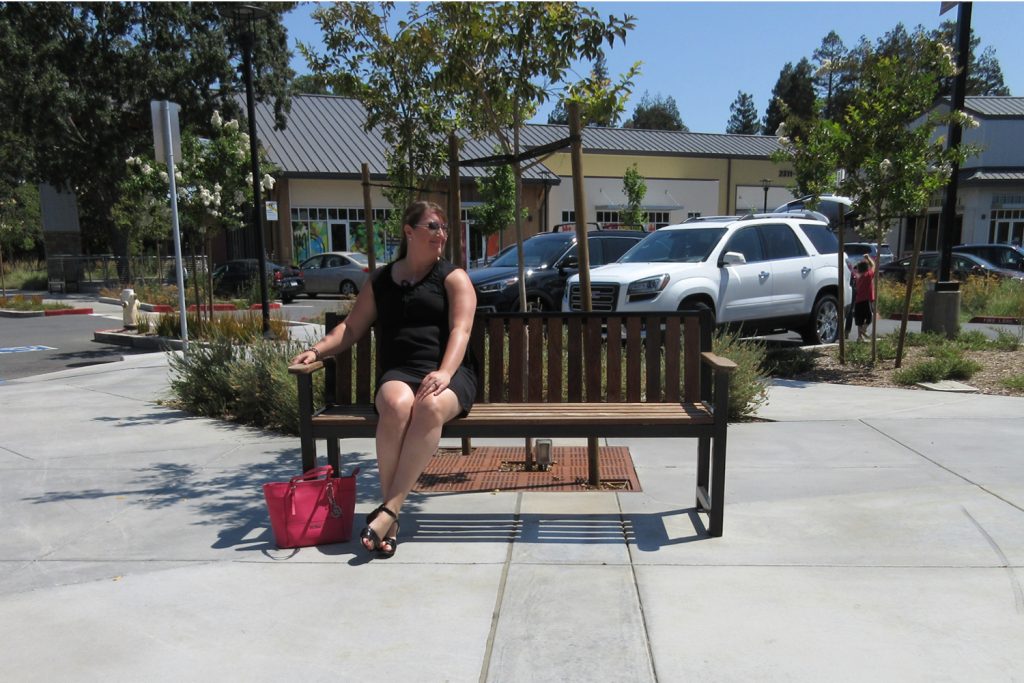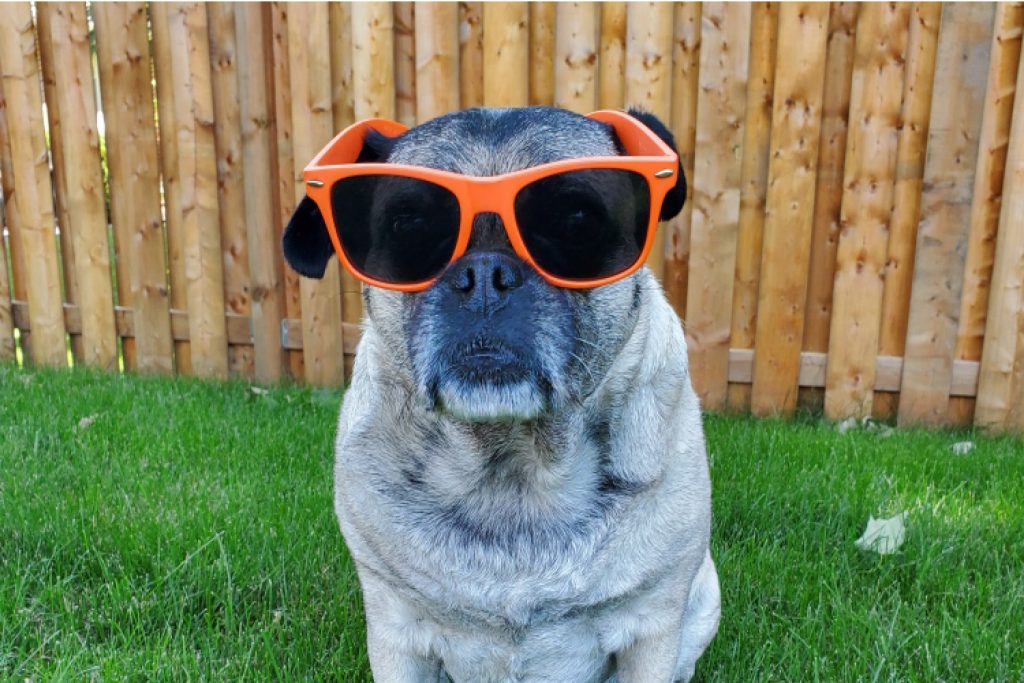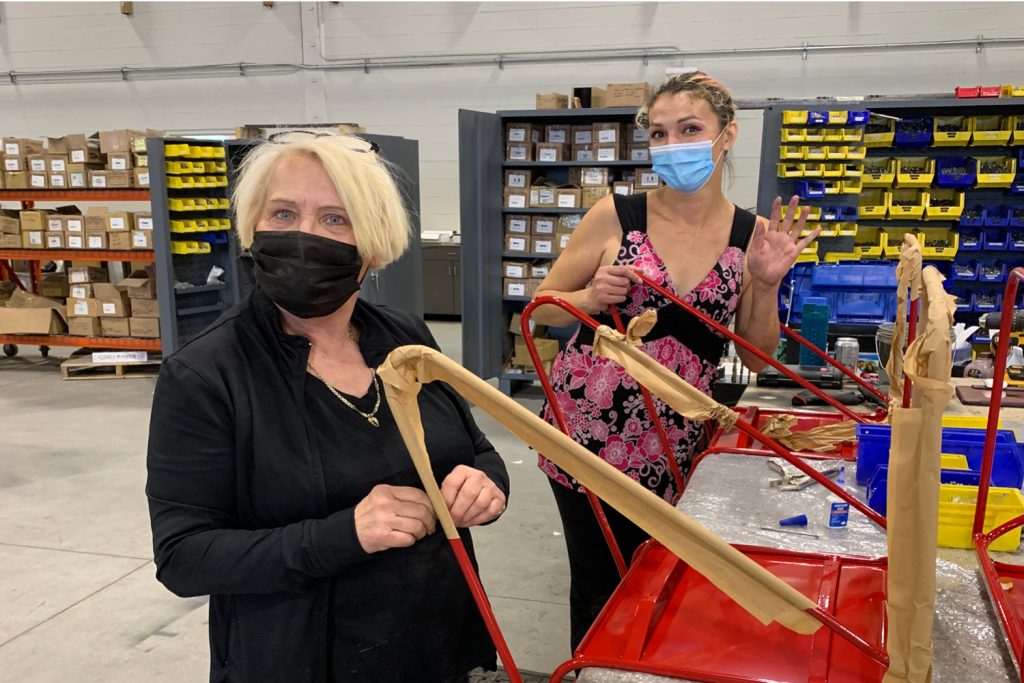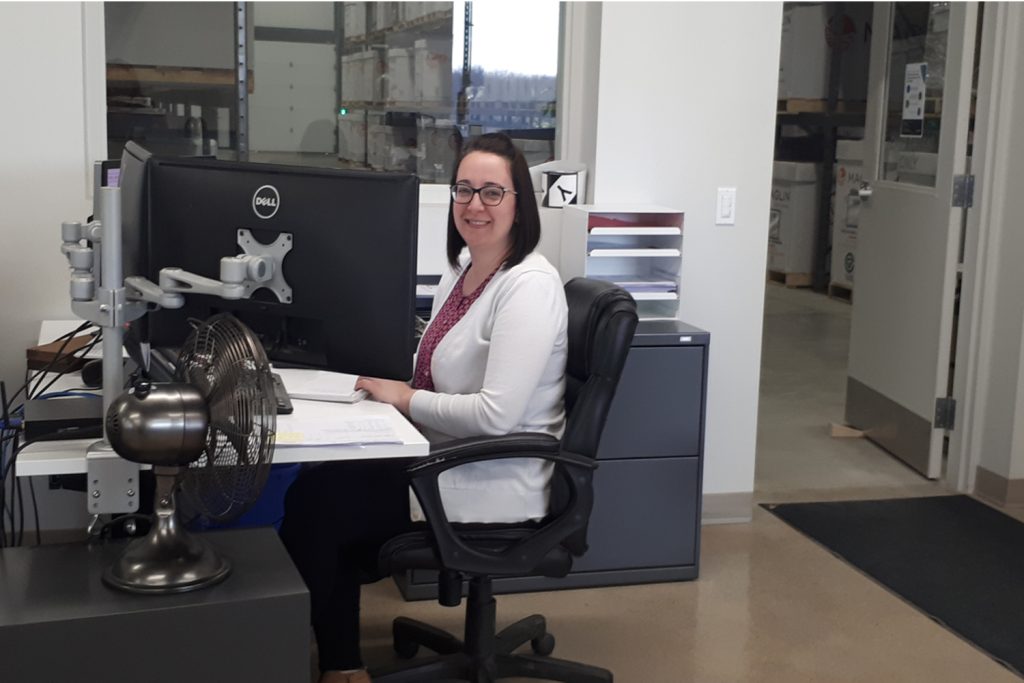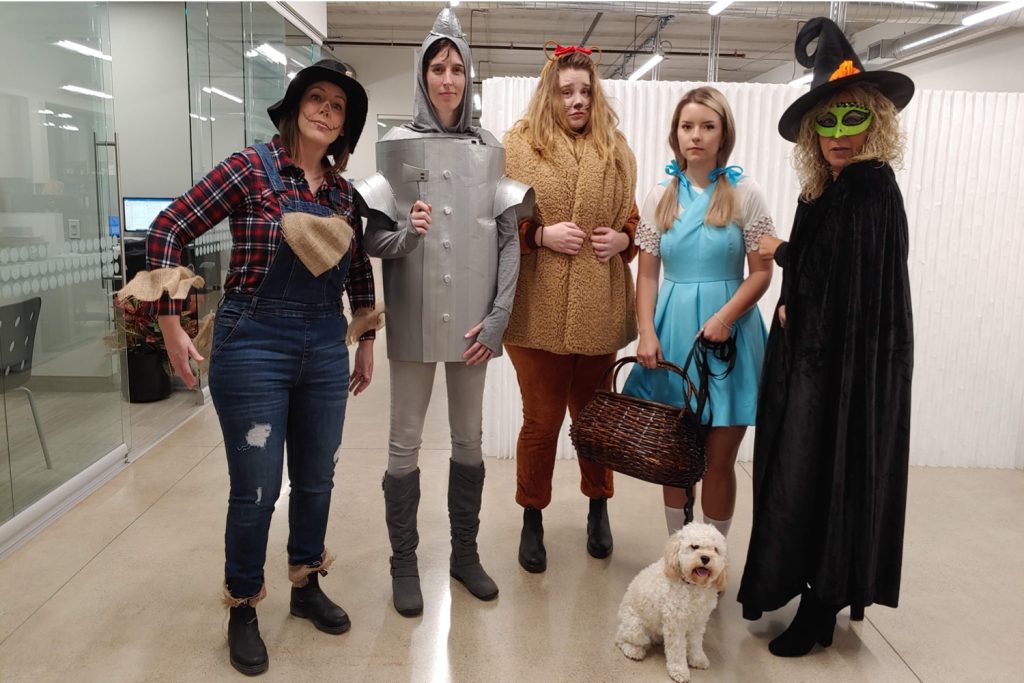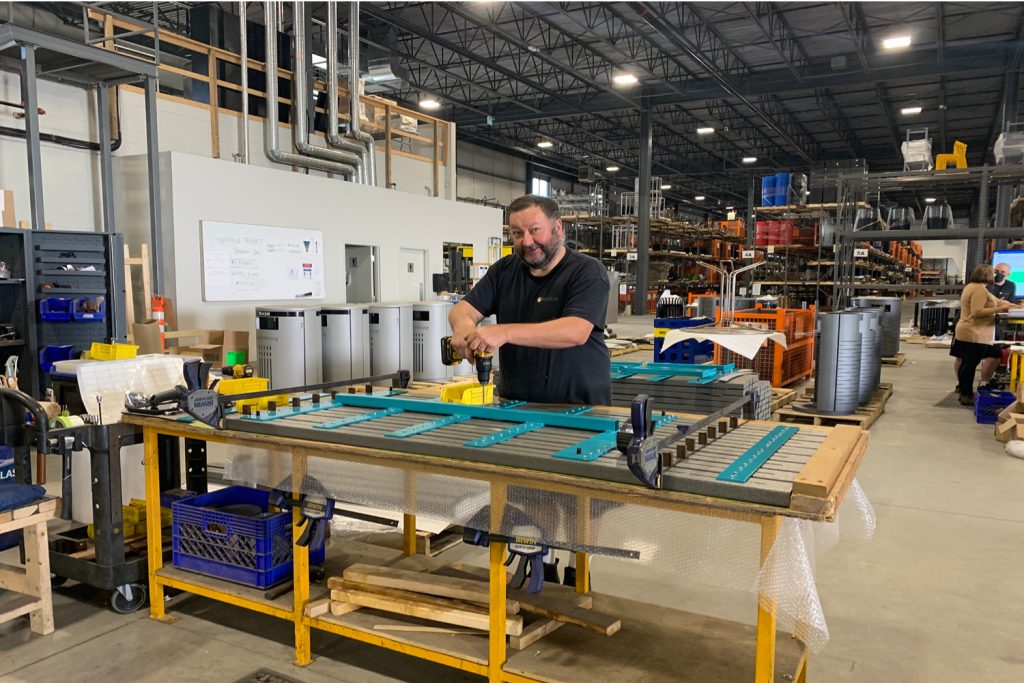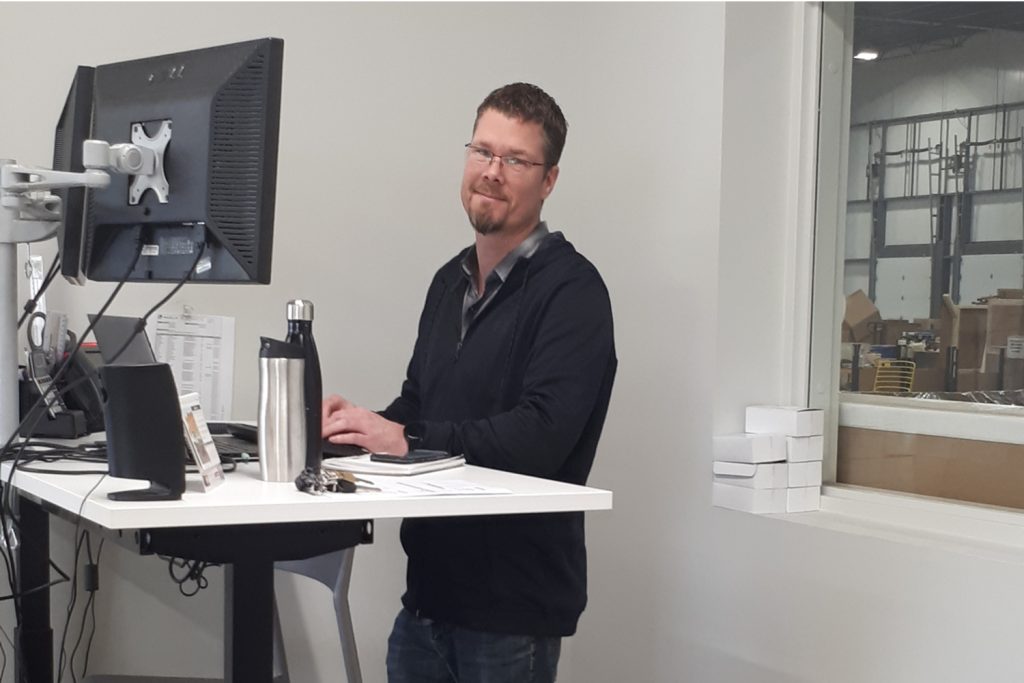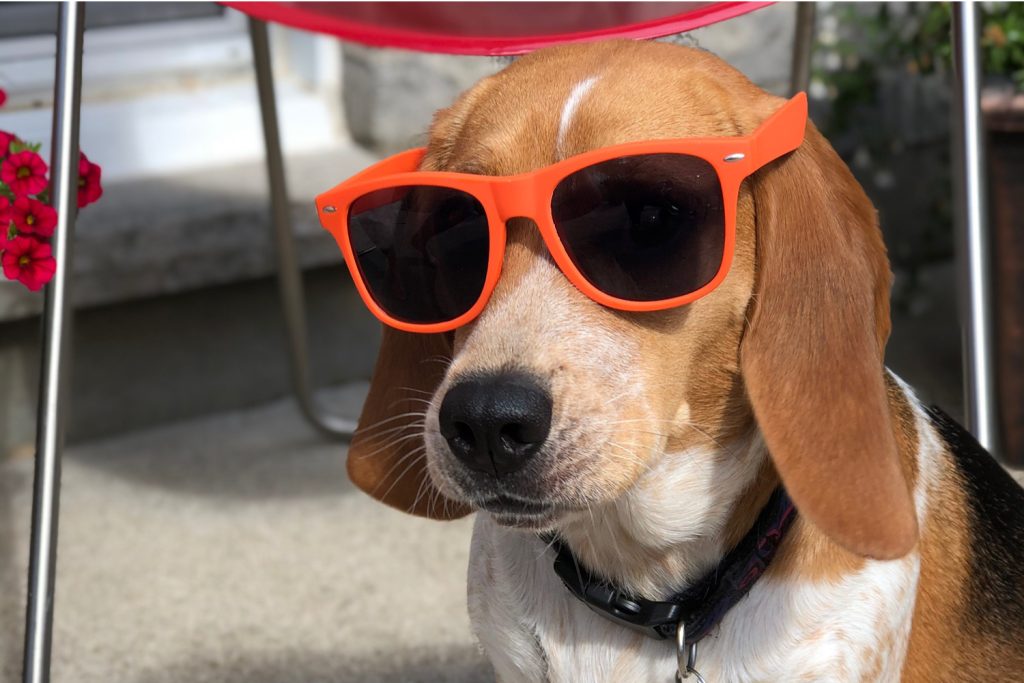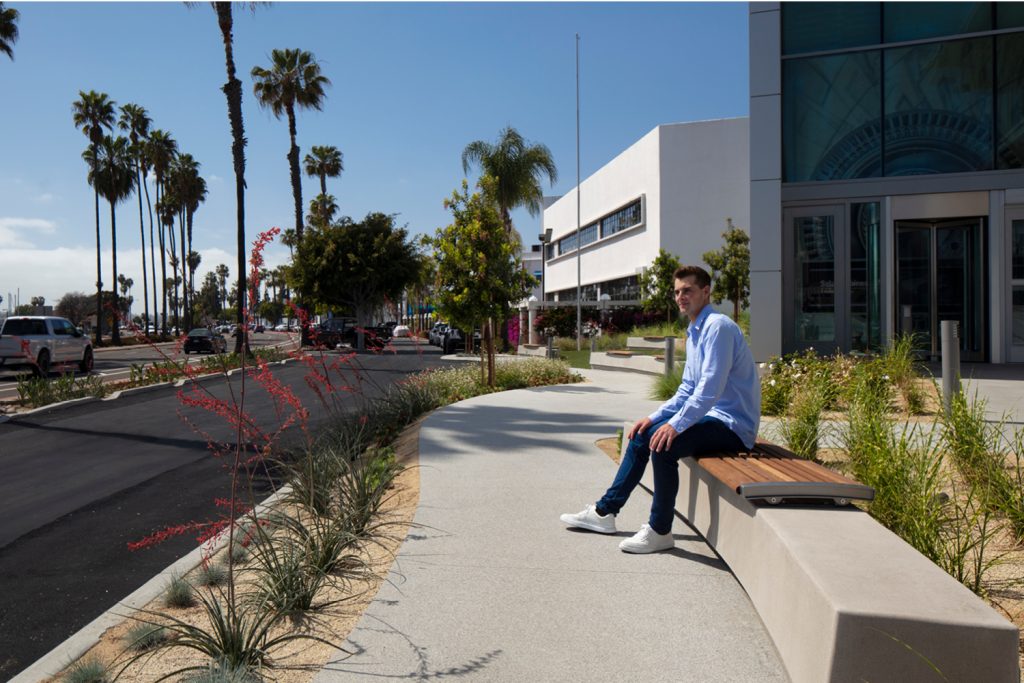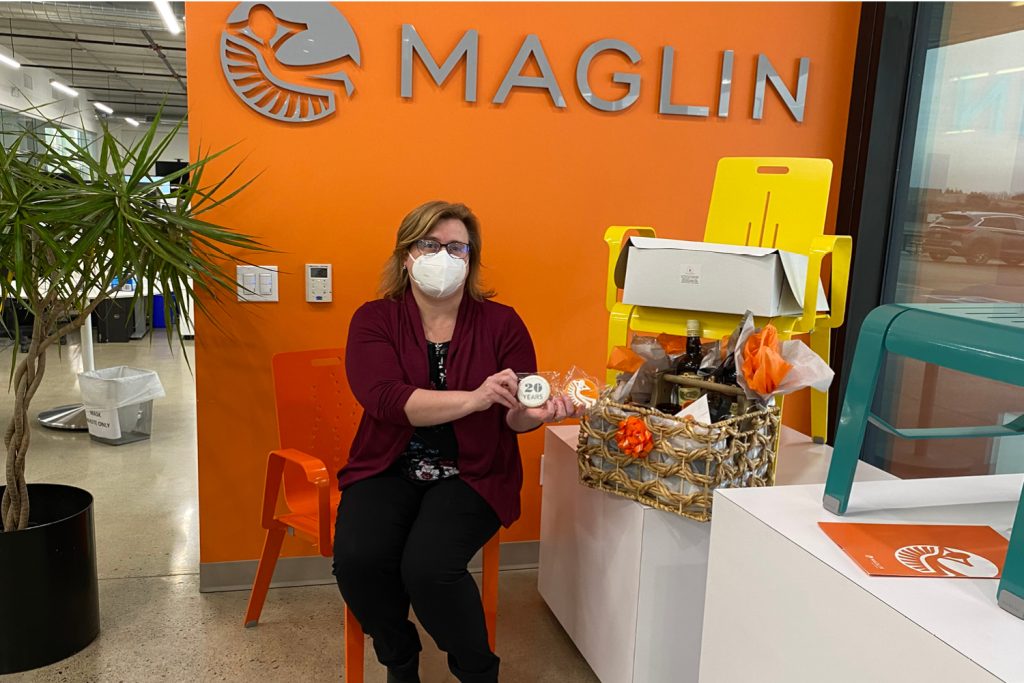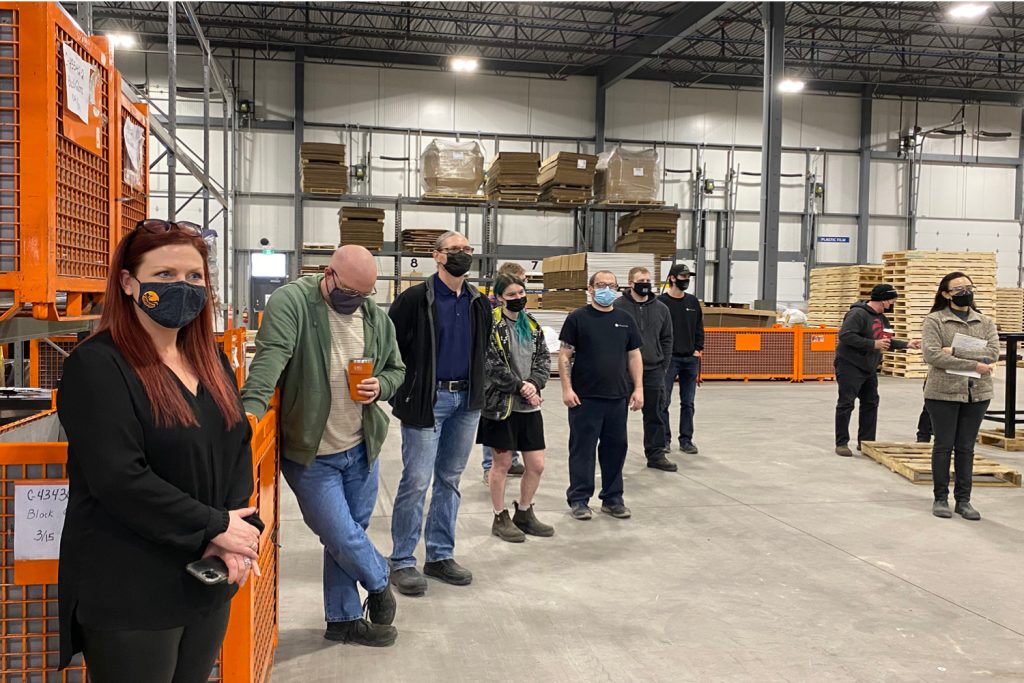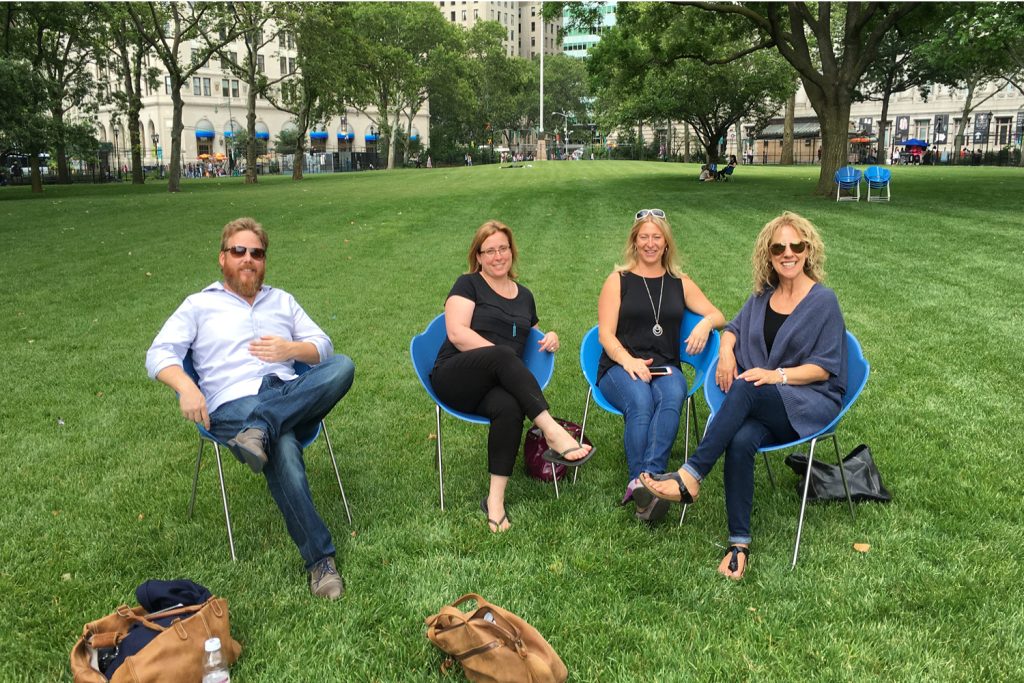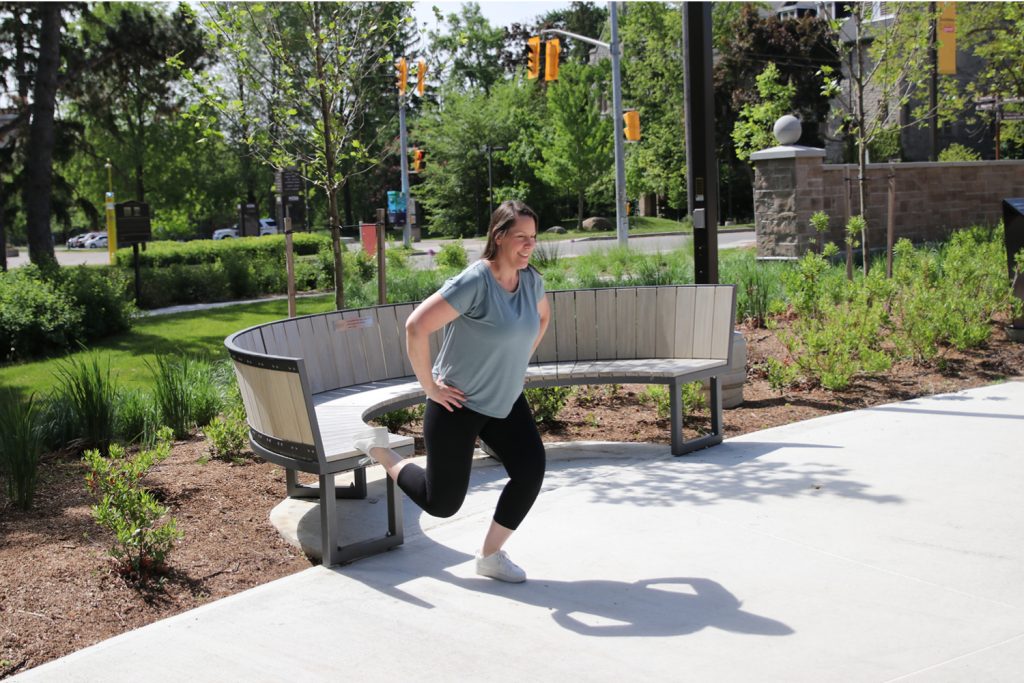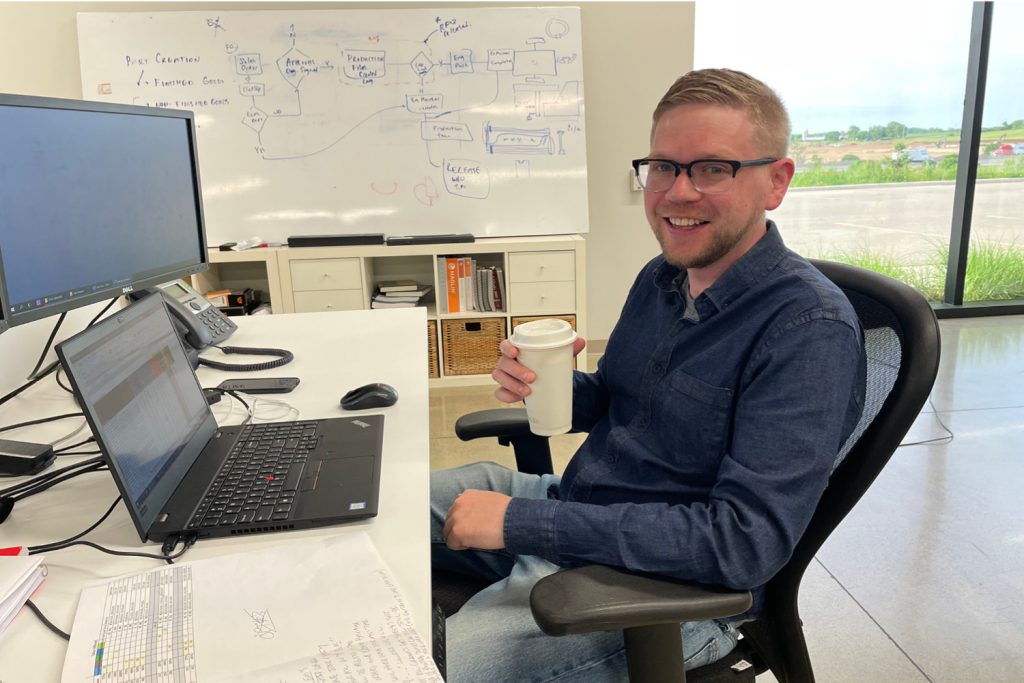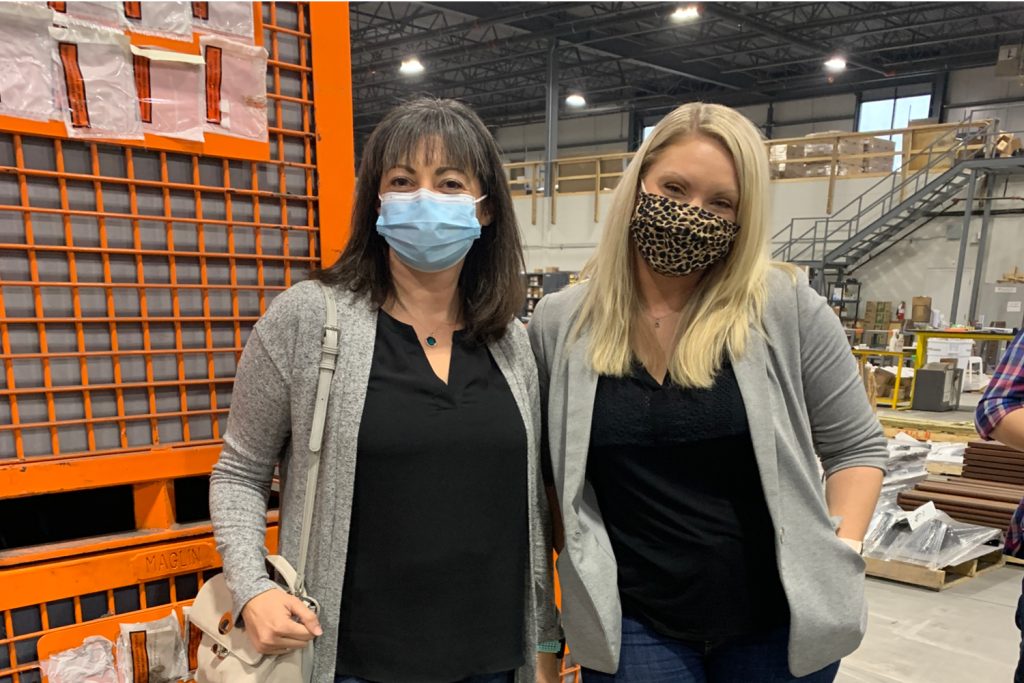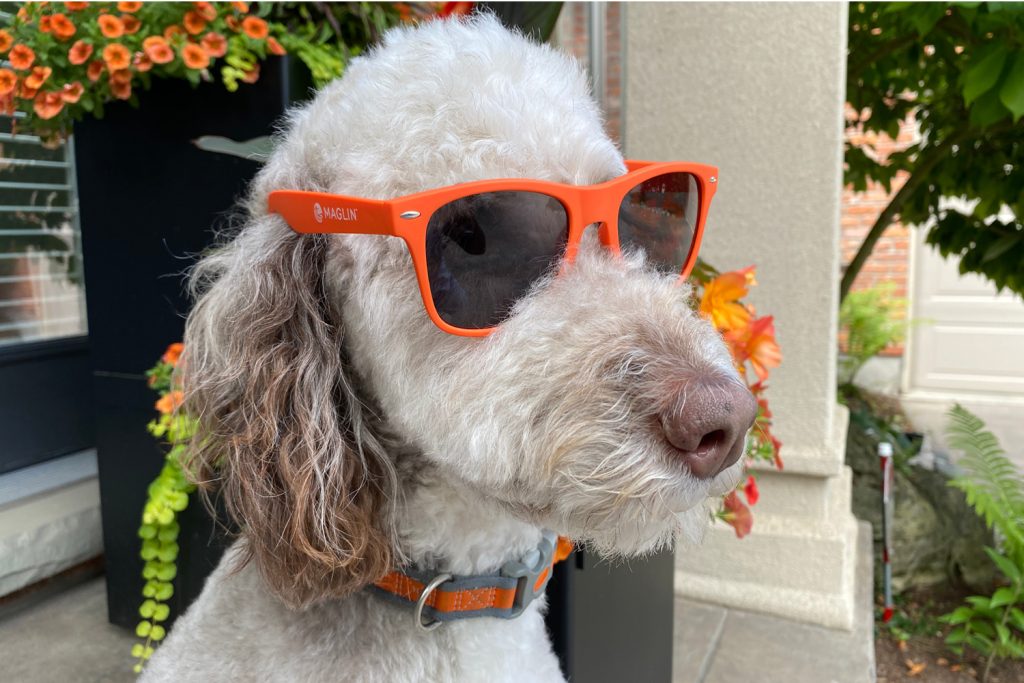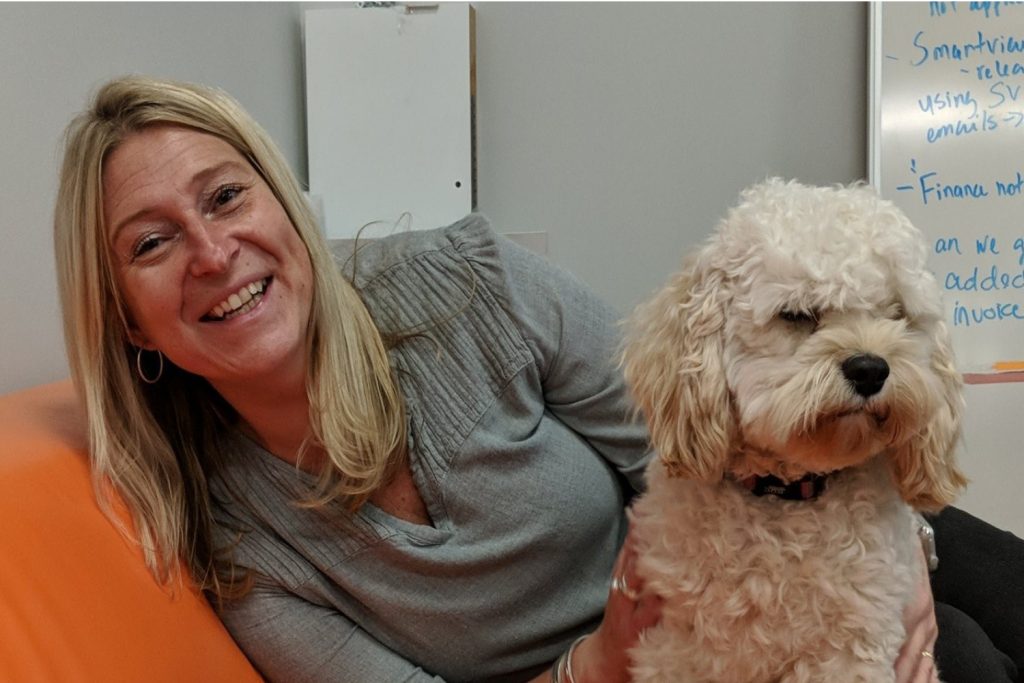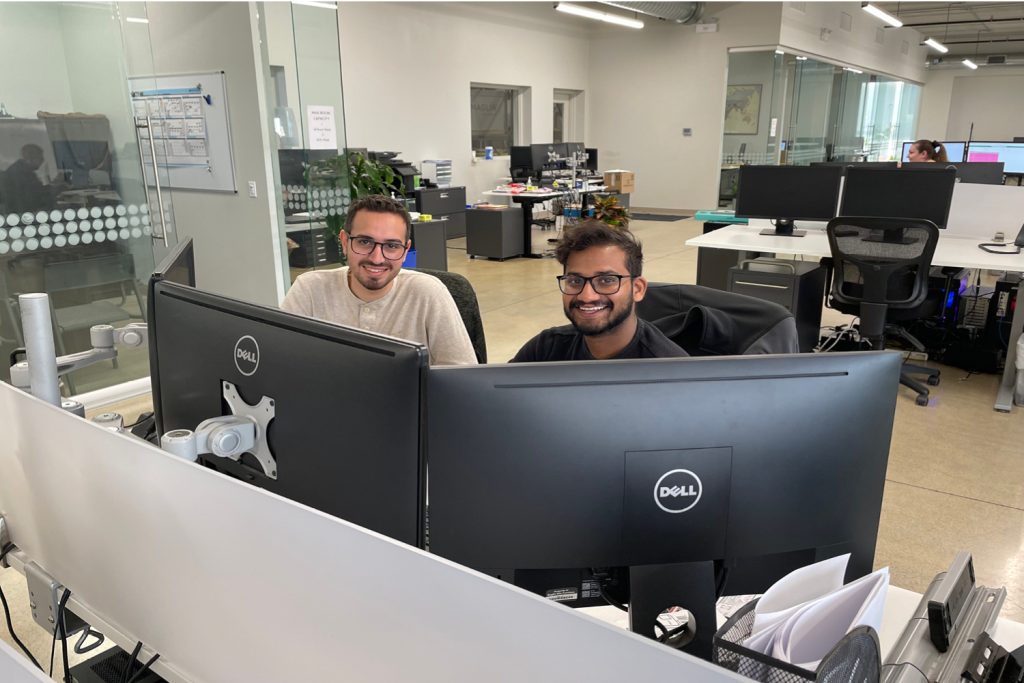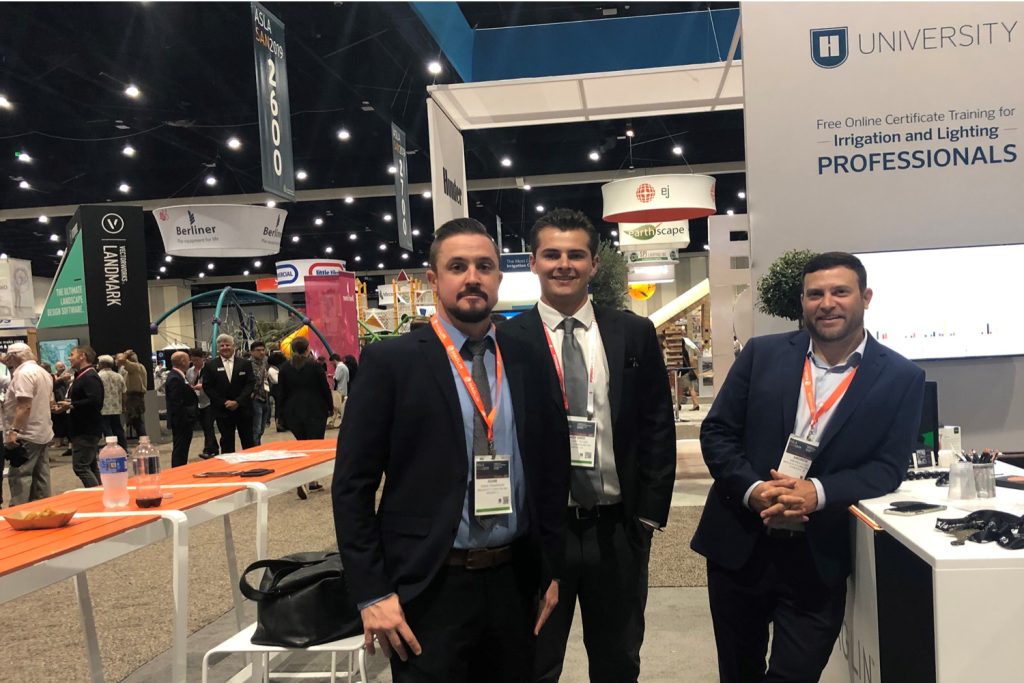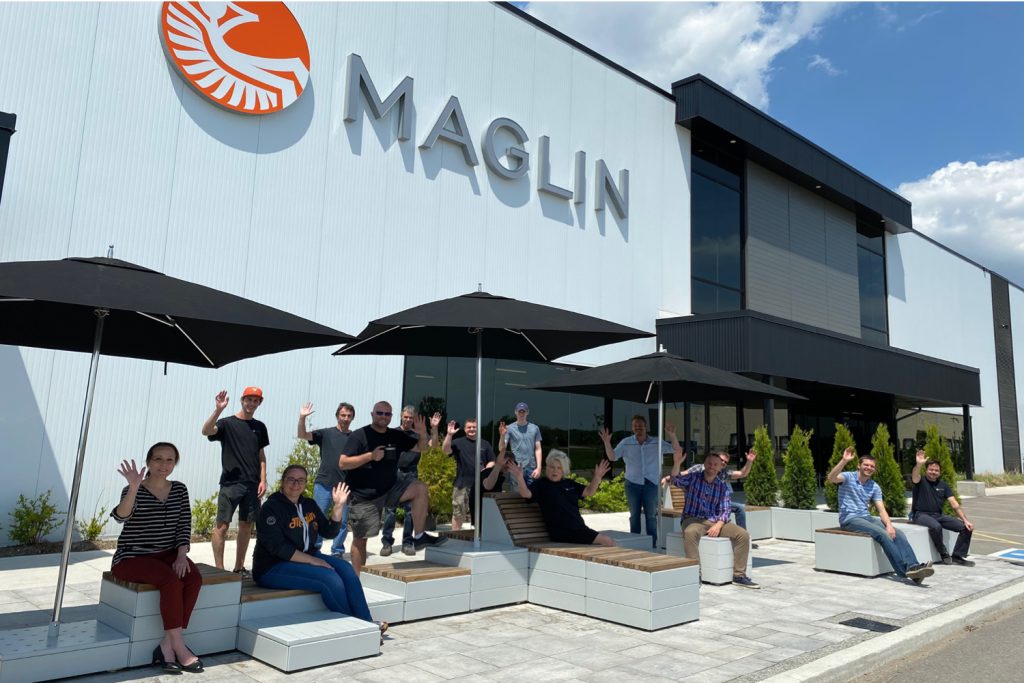 Diversity, Equity, and Inclusion
At Maglin, we are committed to advancing diversity, equity, and inclusion in all its forms in our corporate culture and operations. Discrimination based on race, religion, gender identity, sexual orientation, age, disability status, or any practice that erodes the equality of our humanity is in contradiction of Maglin's values. We recognize that diversity of experience and thought is an essential part of our shared humanity and integral to our success.
As a company, we manufacture exceptional site furniture that supports the activation of shared and public spaces. We acknowledge that lived experiences impact how people relate to public spaces, and we are committed to supporting our staff, clients, and valued partner organizations in their initiatives to create safe and equitable spaces.
Indigenous Land Acknowledgement:
Maglin Site Furniture's manufacturing headquarters is located on the ancestral lands of the Ho-de-no-sau-nee-ga (Haudenosaunee), Anishinabewaki ᐊᓂᔑᓈᐯᐗᑭ, Attiwonderonk (Neutral) and Mississauga.
---
Current Opportunities
Maglin does not discriminate against employees or applicants for employment based upon race, religion, gender, national origin, citizenship, age, disability, veteran status, sexual orientation, marital status, or social or economic class. The company will make any reasonable effort to ensure that all applicants and employees will receive equal opportunity in personnel matters, including recruiting, selection, training, placement, promotion, wages and benefits, terminations, and working conditions.
---
Get new products and design ideas in your inbox
We're not clingy, and you can unsubscribe at any time