Designed to Last
Environmentally Sustainable
Go Custom With Any Product
Quote Your Project Online
Maglin Site Furniture
We are a site furniture company that believes placemaking can transform spaces into experiences. People are at the heart of what we do – those who use our products to enhance their daily lives, the professionals that select our products for design and durability, and our staff whose creativity and commitment make it all work.
Our site furniture is made to meet the need for contemporary outdoor amenities that are aesthetically pleasing while environmentally friendly. From benches and bollards to bike racks and receptacles, we strategically configure and thoughtfully customize adaptable solutions that will enhance any area. Plus, we do it all using materials that the earth would appreciate.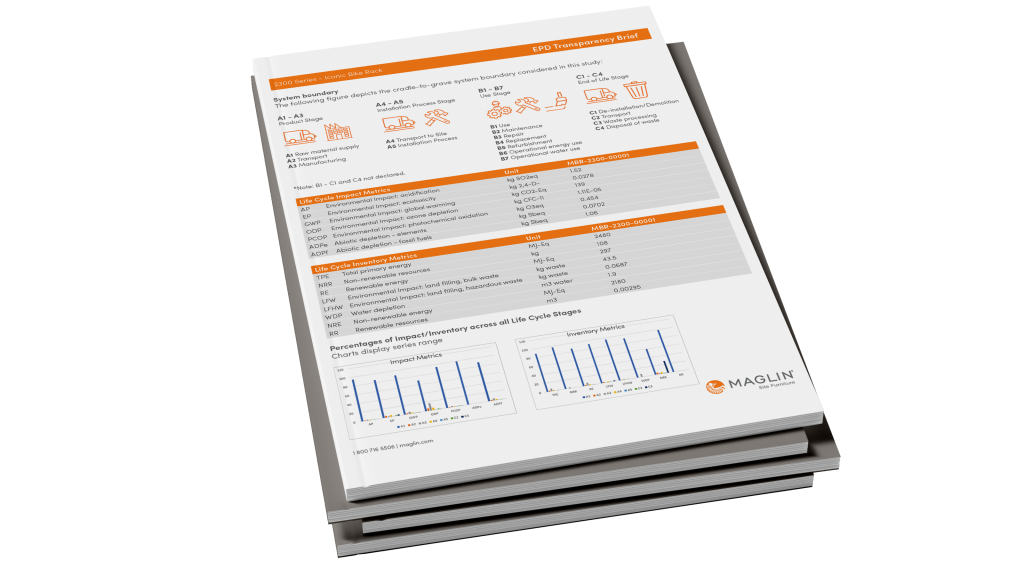 Environmental Product Declarations (EPDs) are available to help you make the best and most informed specifying decisions.
Maglin
Site Furniture
 Products
Did You Know? More Than 25% of Our Site Furniture Solutions are Custom Built
Set your site apart with custom design
Custom Studio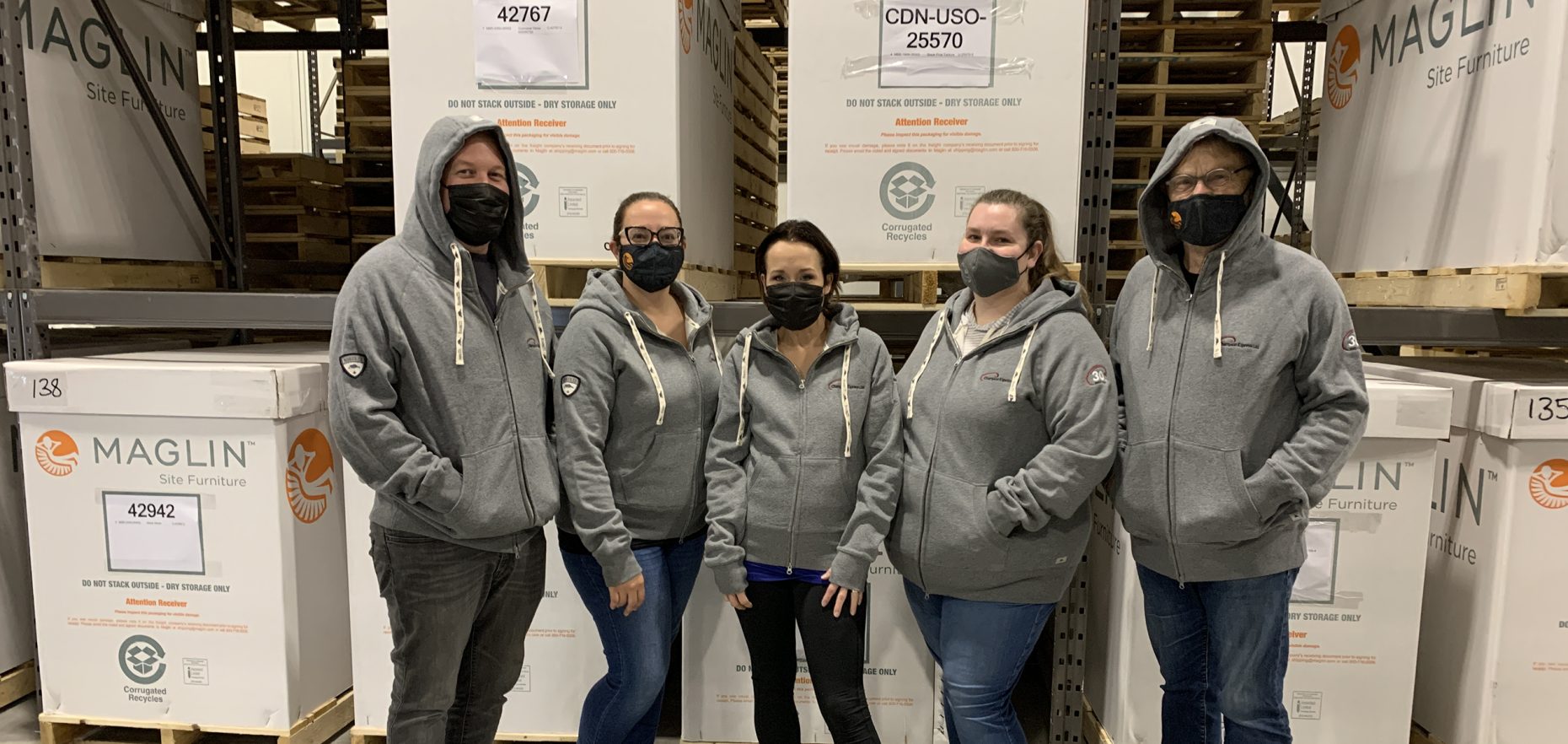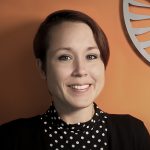 Sarah | Maglin
Purchasing Coordinator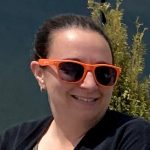 Erin | Maglin
Purchasing / Logistics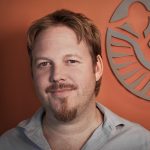 Aaron | Maglin
Director of Manufacturing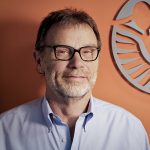 Ian | Maglin
President/CEO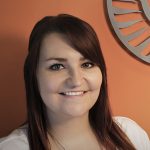 Trish | Maglin
Customer Support / Purchasing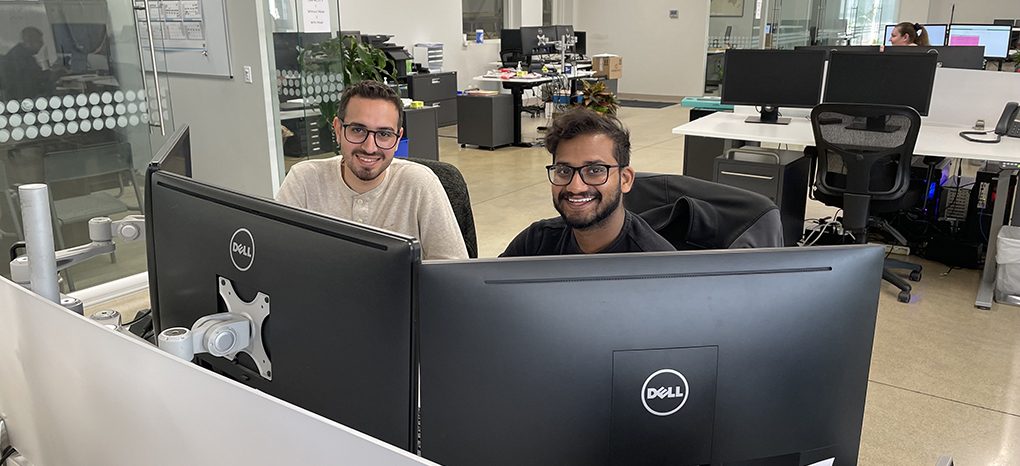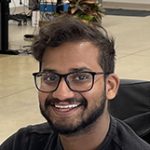 Vidu | Maglin
Engineering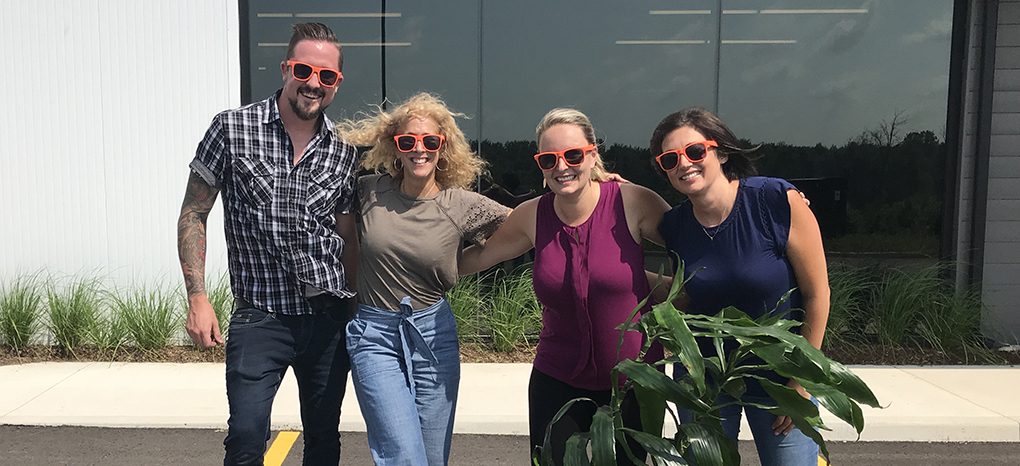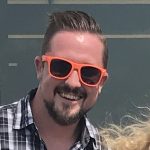 Adam | Maglin
Business Development Manager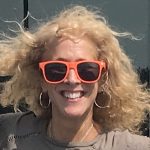 Barbara | Maglin
Territory Manager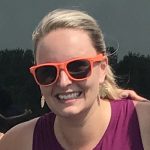 Jackie | Maglin
Territory Manager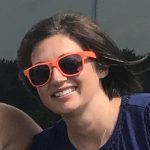 Lynn | Maglin
Project Coordinator
Because, We Have One Life
Maglin creates site furniture products that enhance daily living. We are aware that the work we do, and the products we create, impact the everyday lives of others. We hope the positivity of our people and the high standards that we all perform to are felt in the products we put out into the world.
Design innovative, quality products for today's real life
Be a responsible citizen by building sustainable communities
Have fun, and be excellent everyday
Get new products and design ideas in your inbox
We're not clingy, and you can unsubscribe at any time