All Maglin Powdercoat colors are designed specifically for outdoor use with high UV resistance and protection from impact and corrosion. Mellow, Neutral and Bright hues available to suit any site!
Gloss Collection: Neutrals

Gloss Collection: Brights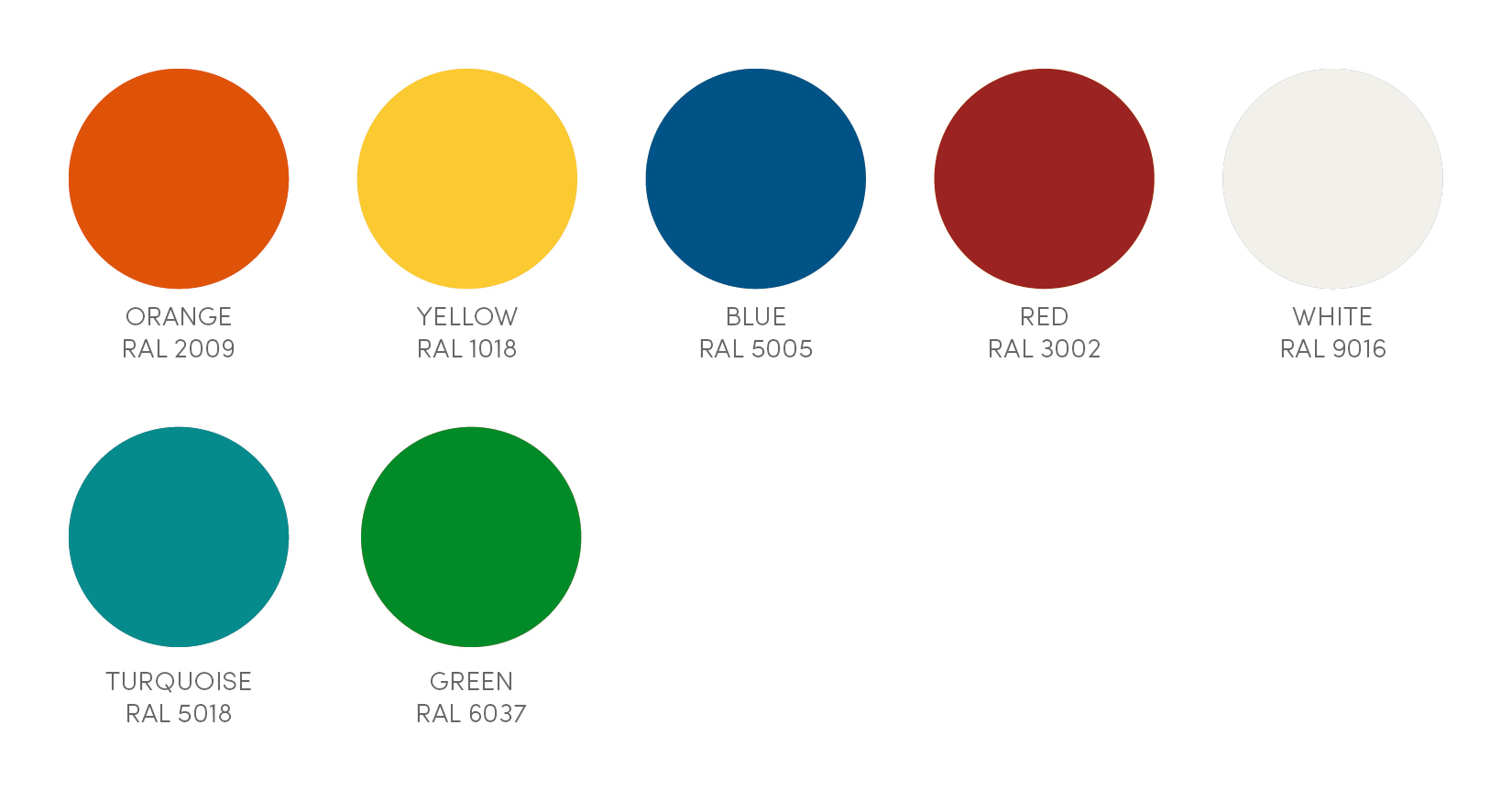 Gloss Collection: Mellows

Fine Textured Collection* (matte finish)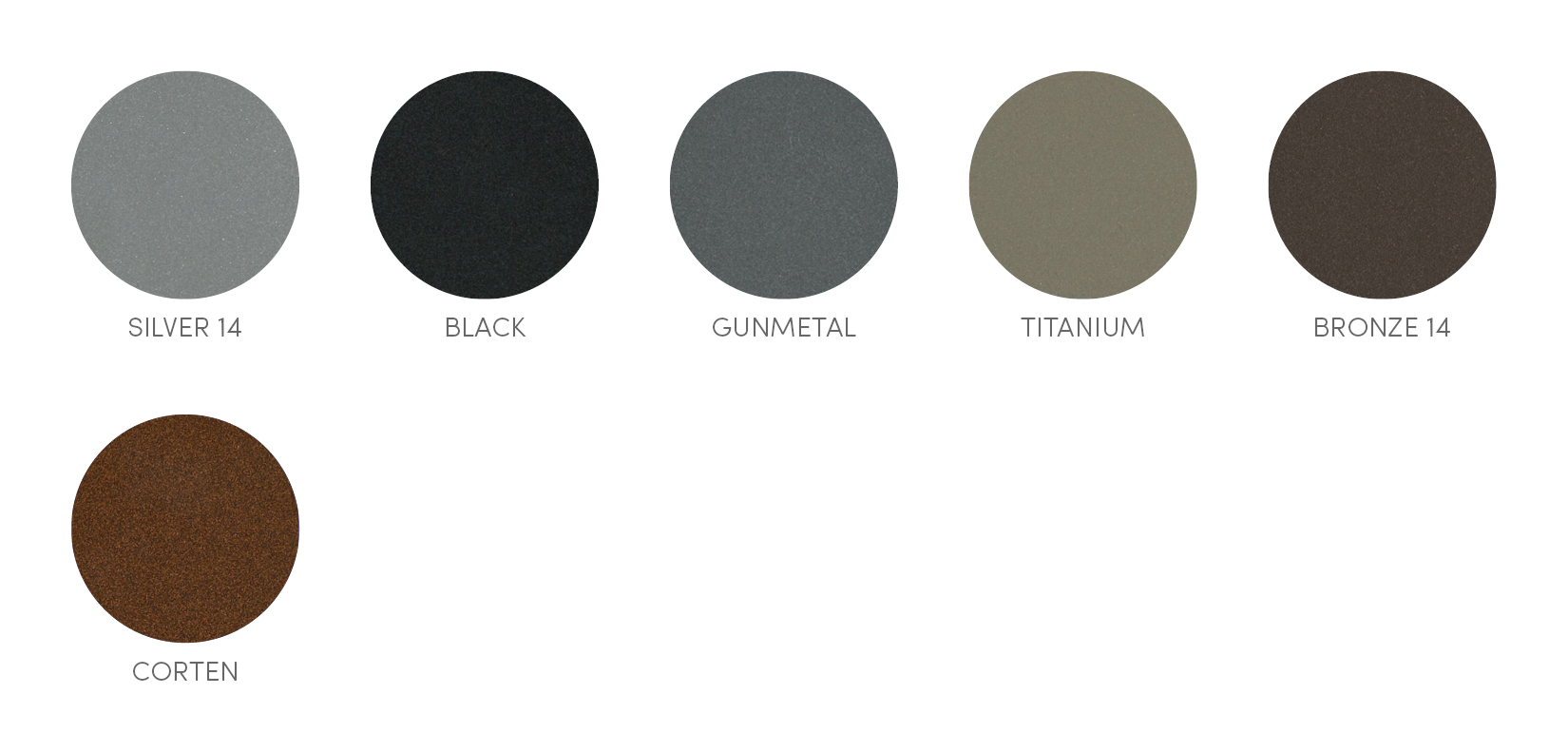 *  Fine Textured Powdercoating available for an upcharge.
*  Fine Textured Powdercoating is NOT available on metal table tops, stacking chairs or with vinyl graphic application.
Due to variations in screen resolution, color swatches may vary slightly from actual colors. Please contact Maglin for samples.
Let's Build Together
Start planning your space with us today and see exactly how the bonds we build with our clients are as strong and lasting as the furniture we stand behind.